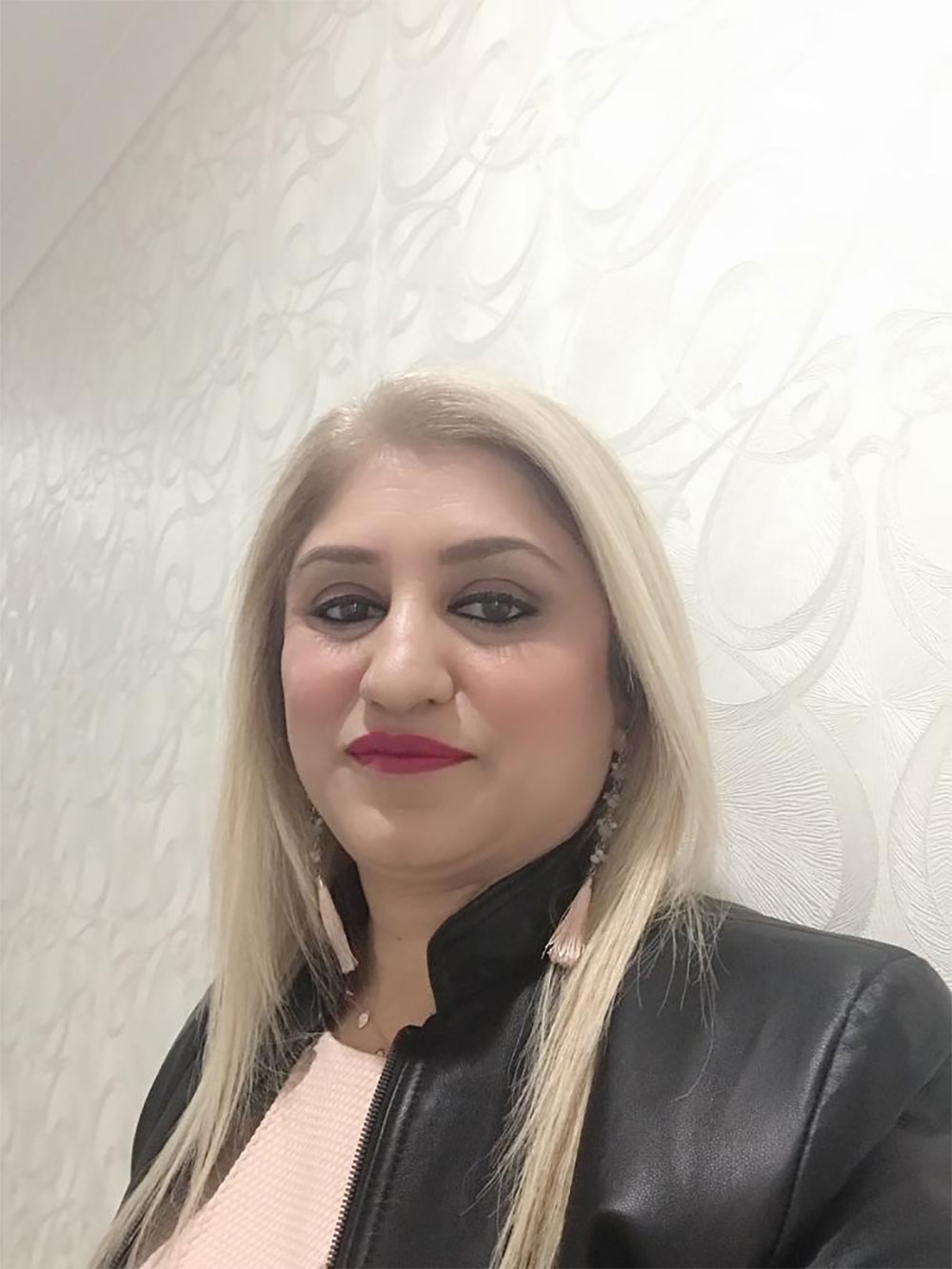 22 May

Saika boutique

The Indian Bazaar is one big family and has been growing since our first event in Diwali 2017! Each and every business owner who's worked with me has become a friend at first and eventually family.

None more so than Kajal Devnani. She's the founder and director of Saika boutique located in Point Cook, Melbourne. A beautiful soul with a heart of gold, Kajal believes in love and happiness above everything else. Do what make you happy and always be kind to others. That's her philosophy for life and business. So, when you buy from Saika you can be assured you are dealing with an honest, hardworking and genuinely amazing person.

Our brief q and a went like this,

Q: What's the inspiration behind Saika?
A: I had a passion for clothes and jewellery, and dreamt of owning a business of the same. I was frequently complemented for what I wore and asked where I got it from. I saw the opportunity to pursue the dream when we moved to Melbourne where there is a large population of Indians and hence the demand.

Q: What do you love about running your own business?
A: It gives me a great happiness and satisfaction when I am able to cater to the customer's need and choice, making it a great buy. I source high quality products which would appeal to all based on different tastes and choices. I always go an extra length to give the best service to my clients.

Q: What's New at Saika?
A: I'm always bringing something new and trendy so keep an eye out for my new collection. Also, there's a clearance sale going on at our Facebook page so don't miss it.

Truly, an absolute gem of a person, Kajal Devnani, is one person who'll make sure you are dressing at your best!

What more, we are giving away a gorgeous Phulkari stole from Saika to one of our luck winners! Simply,

1. Like Saika's Facebook page, www.facebook.com/SaiKaBoutique
2. Like our page, www.facebook.com/TheIndianBazaar
3. Comment and share this post to enter!

All the best, we will announce our winner Thursday 28 th May, 2020! God Luck!